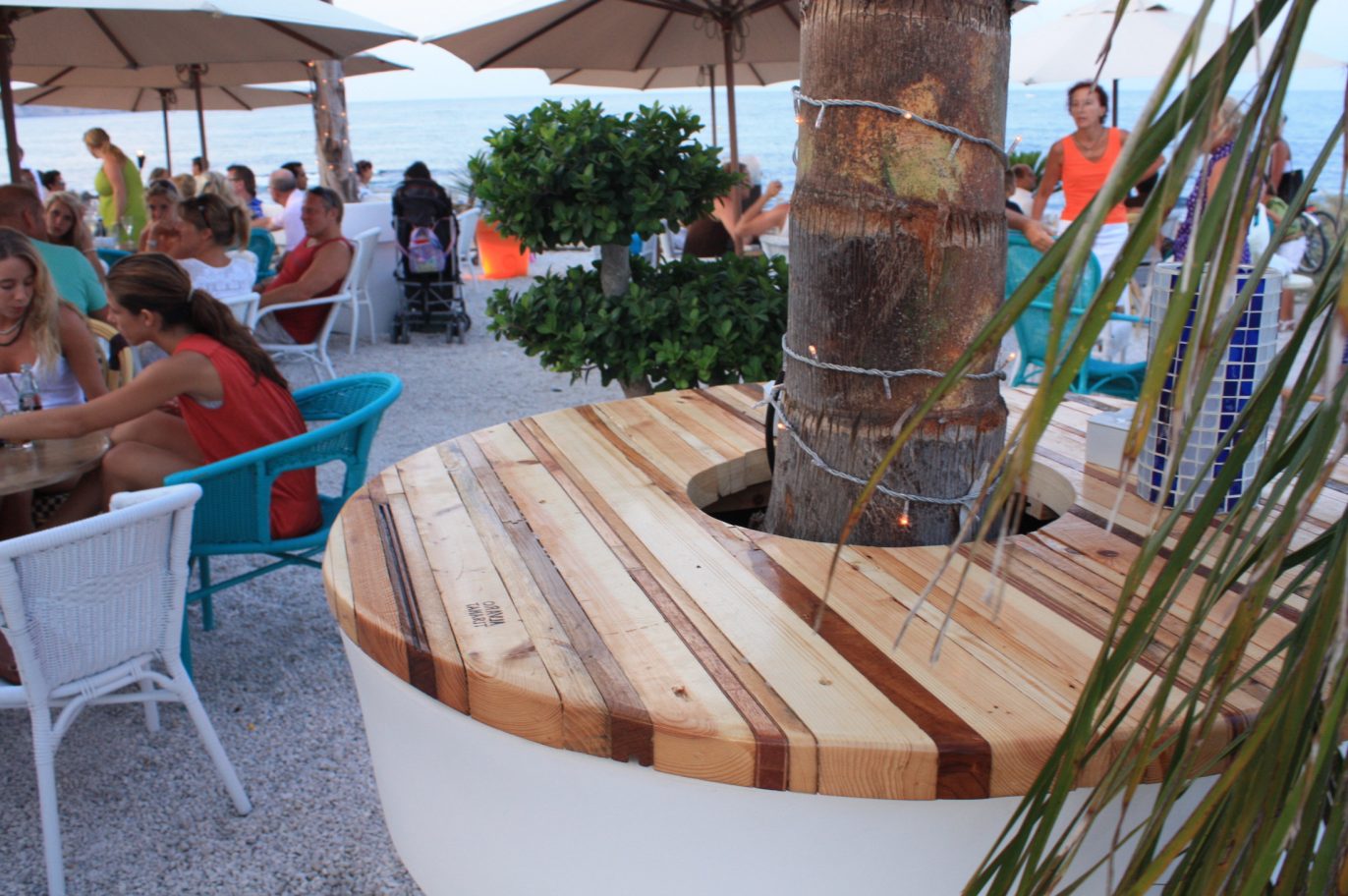 Creating bespoke pieces and commissions is the way I challenge myself.
Each piece is a challenge that requires a new design, an individual technical solution and also a study of the combination of different materials and finishes.
I enjoy building beautiful things and shaping my clients' ideas and dreams.
Recovering materials and giving them a new use makes me feel good.