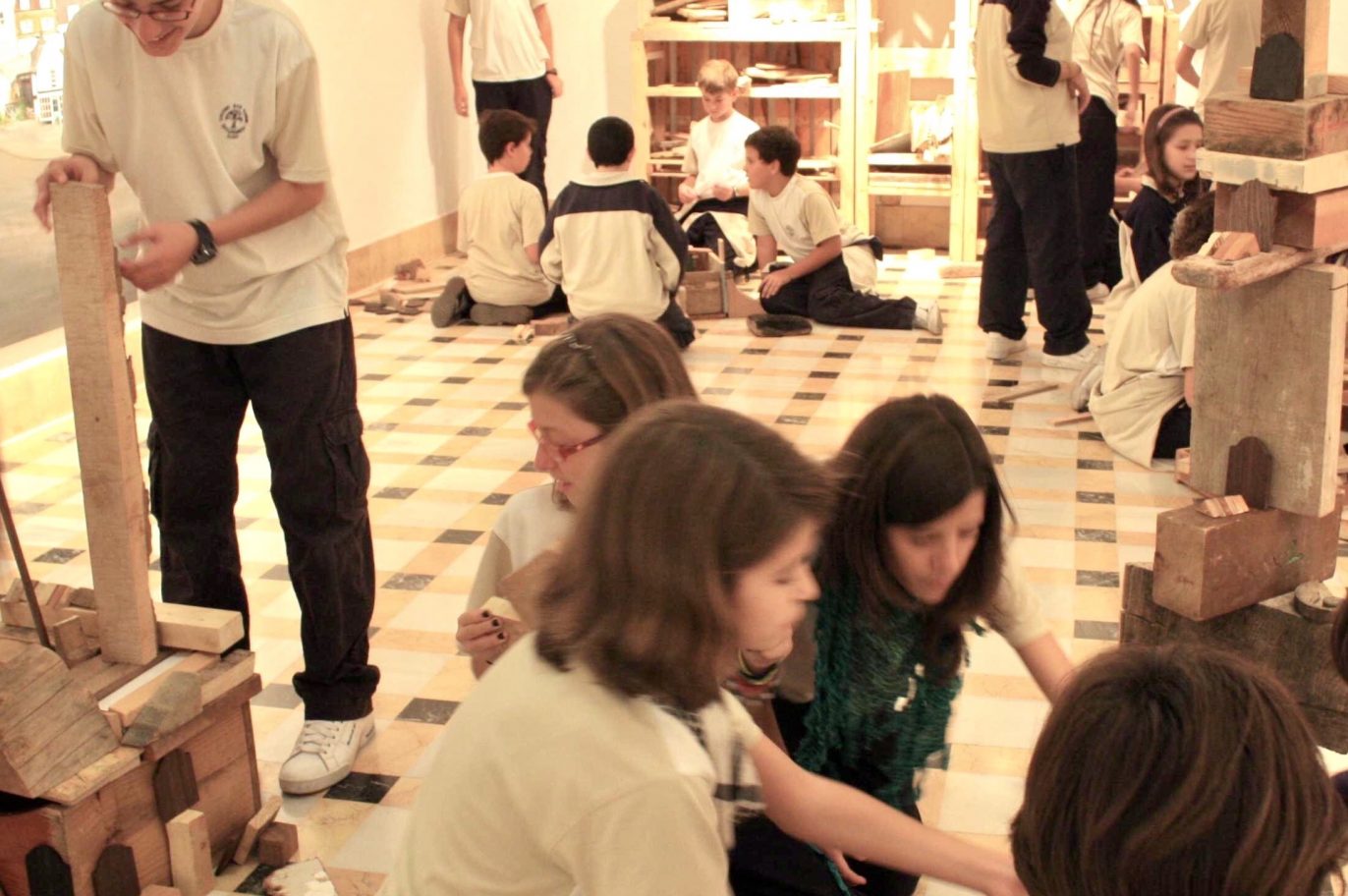 A passion to teach
Educating is giving and receiving, and that is rewarding for me. Helping others achieve their goals and sharing knowledge and ideas is my passion.
I teach and learn through practice; I always encourage my pupils to try without fear of being wrong. In my courses, I assist my students in having the necessary resources and environment to create with joy and freedom. I can extract something from each person and turn it into inspiration.
I try to work with natural and reused materials when I teach art and sustainability. I encourage my students to work safely and protect the environment.
Art courses with ethical values
All my courses are available online or face-to-face at my studio in Falmouth, UK.
11A Langton terrace, TR11 2NA.
Alvaro is a fantastic, authentic teacher - an art teacher who is teaching ART in the fullest sense of the word - not a box-ticking apparatchik. He's also very lively and friendly in his personality and has helped me improve my drawing and painting.
Michael Friedrich. Student. Online tuition.